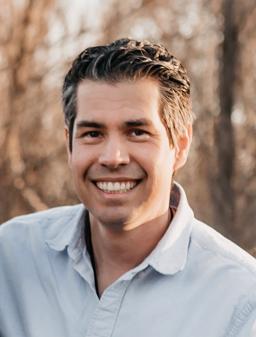 Welcome to Eddie Trask
Eddie Trask host of the Podcast "Catholic Re.Con. joins the casting the net team. You will be able to find this great podcast here at www.castingthe.net.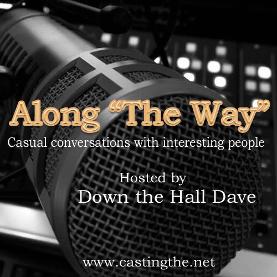 Get Along "The Way" Delivered to your inbox.
Know when new episodes of Along The Way uploads it next casual conversation. Sign up for our new Email newsletter and have delivered to your inbox.
Introducing Somewhere "Along The Way"
Somewhere "Along The Way" are 2 minute meditations and inspirational stories. I hope you enjoy them. Here are the first three episodes.
Along "The Way " Chaplain Ordained!
The long awaited ordination of Deacon Larry Barile to Fr. Larry Barile took place December 8th, 2021. The ordination took place at the Cathedral of St. Patrick in Norwich CT. He was ordained by the Bishop of the Norwich Diocese Bishop Michael Cote.
Fr. Larry will be assigned to Blessed Sacrament parish in Rockville Connecticut.
Congratulations Father Larry!
"This Morning" Hosted by Down The Hall Dave on Facebook live.
Join Down The Hall Dave Every Monday through Friday 5:30 am Eastern time to pray the Chaplet of St. Michael. Send your prayer request to prayer@castingthe.net.
Along "The Way" is now on more platforms.
Casting The . Net is building its audio prayer Library
We will be adding these prayers as soon as they are ready so please check back and check out the Audio Prayer Section.